It's all about flexibility.
Every HSStream setup can be upgraded and expanded with our add-on packages to meet your future needs.
Each add-on package ships with helpful setup guides and links to video setup tutorials.
For more information on purchasing an add-on, contact our team.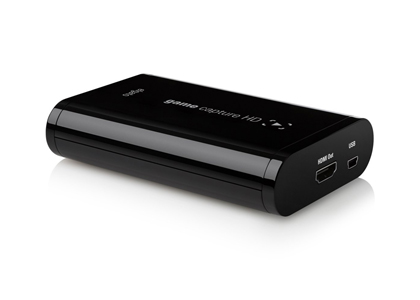 Instant Replay
HSStream Packages are great for broadcasting athletic events, but they can be even better by adding instant replay. Our simple system can run completely independently, meaning it is not necessary to find an operator. This add-on includes the replay capture device and a laptop to run the software. (Note: The Standard Mac Package comes with Instant Replay pre-installed)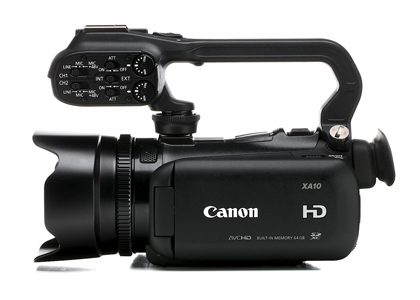 Add a Camera
Take your broadcasts to another level by adding additional camera angles. Productions of concerts and sporting events will be more exciting for your audience with a variation of shots mixed in. (Note: Basic Package only supports a single camera. Standard PC packages maxes out at 3 camera, Standard Mac packages can support up to 6 cameras.
Advanced CG Scoreboard
Our Advanced CG Scoreboard (for Standard Packages only) will take your existing scoreboard overlay to the next level. Our robust digital scoreboard can include a game clock, quick stat drop-downs, penalty indicators, football down & distance, and more. Run on a dedicated laptop, the scoreboard then wirelessly transmits to the broadcasting computer for easy integration.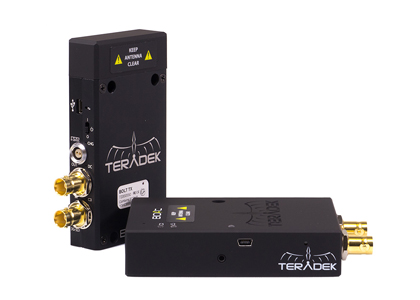 Wireless Camera
Cables can only take your cameras so far from the broadcasting setup. With our wireless camera add-on, you can take a camera up to 300 feet from the streaming computer without running a single cable. The battery-powered transmitter can integrate with a camera you already have, or we can include another one as part of the add-on.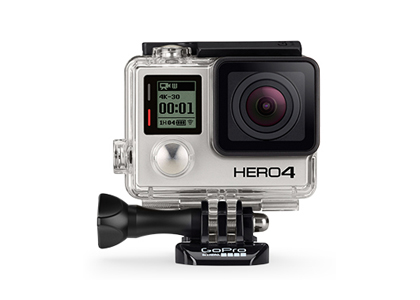 Add a Wide Shot
When using graphics, there is no better backdrop than a wide shot of the event you are broadcasting. Using a GoPro camera wired into your setup gives you exactly that. This angle comes with the added bonus of being a static shot; meaning, you do not need a camera operator. Add-on includes camera, mount, power and video cables.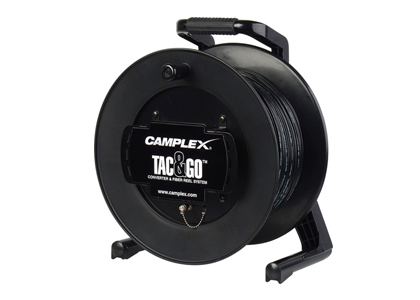 Long Distance HD Run
In some places, a 100 foot cable or 300 foot wireless system simply will not do. Specifically for football broadcasts, there can be a need to connect a camera to the broadcasting system that is very far away. This 1,000 foot fiber-optic cable system gives you extraordinary flexibility in where you can place your cameras.